Chris Stakich – Rustic Pathways CEO and Thinking Beyond Borders
by admin | January 25, 2018 10:00 am
If you've never heard of Rustic Pathways, you may want to learn more about this innovative company specializing in providing international community service programs for high school students. Rustic Pathways is focused on the idea of combining education with travel and philanthropy. Rustic Pathways CEO, Chris Stakich has dedicated his time and his career to these values, and he understands the impact of education-based travel and community service for students.
Who is Chris Stakich?
Chris Stakich, the Rustic Pathways CEO[1] joined the company in 2002 after he graduated from Harvard University with a Bachelor of Science degree in Economics. He was subsequently appointed Rustic Pathways CEO as well as the Chairman of the Board in 2014. Before this appointment, he has held several other positions in the company including COO, Business Development Director, Global Sales Director, and Program Leader.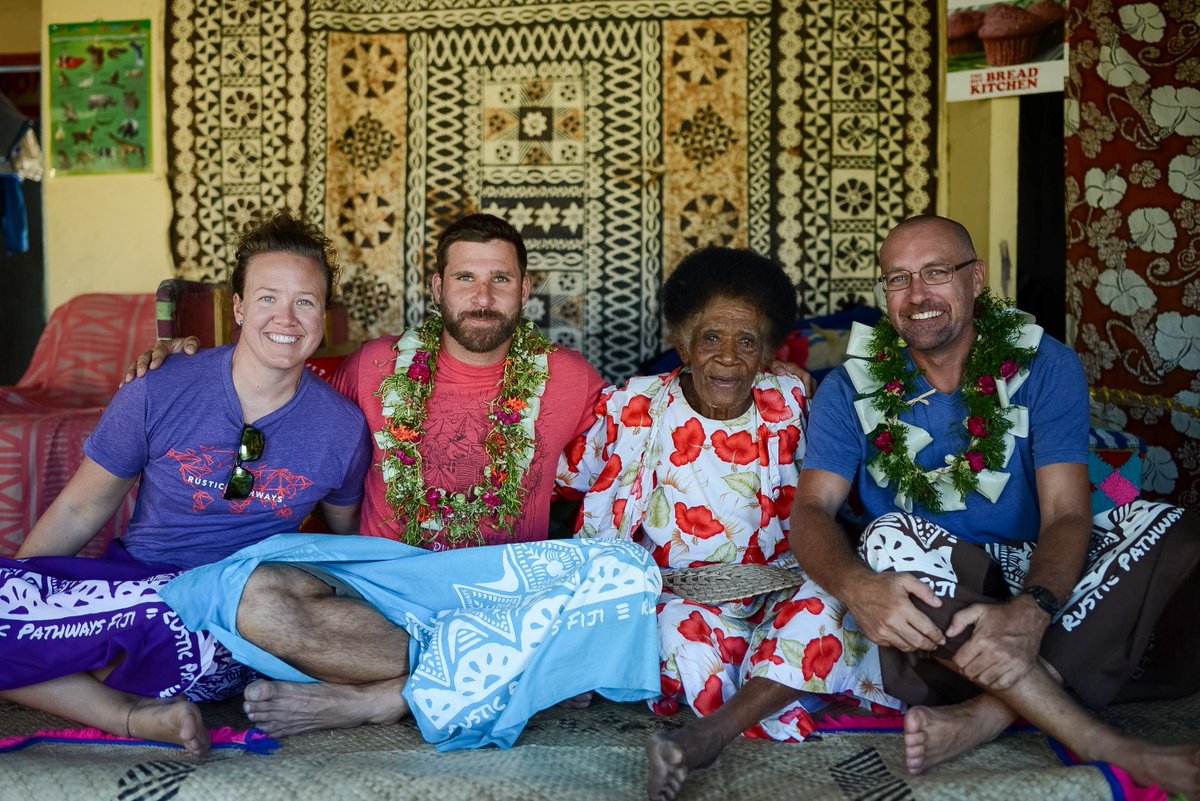 Under Chris Stakich's leadership, the company has grown 40 times in size and currently employs over 500 people. They also are actively involved in recruiting students from over 60 countries to work and live in many remote villages of the world. For students who want to have a global experience and see how they might help others, this is a once in a lifetime opportunity, thanks to Rustic Pathways.
At Rustic Pathways, Chris has developed company strategy, built the executive team, established growth partnerships, and redefining the student travel experience. When it comes to world philanthropy, education of other countries, and charity, Chris has been able to accomplish a lot in a relatively short time.
Thinking Beyond Borders
Chris also serves as the Chairman of the Board of Thinking Beyond Borders. Thinking Beyond Borders is an educational institution offering programs to develop the essential skills and capacities students need to lead exceptional social impact careers, with a variety of programs designed for high school, gap year, college, and graduate level students who want to make an impact.
About Thrival Academies
In addition to all of the work that Chris does for Rustic Pathways, he also serves as a board member for Thrival Academies. Thrival World Academies is a network of study abroad public high schools providing students from underserved communities access to personalized and culturally immersive education abroad. Their larger goal is to enroll 50,000 students each year by 2030.
Other Accomplishments by Rustic Pathways CEO Chris Stakich
Chris's personal goals involve reaching a global audience of people who share his views of world peace and education through compassion and global understanding. He helps make it possible for thousands of students per year to travel to other countries to do just that. He lives with his wife and three children in San Francisco.
Quote from Chris
Chris understands that great ideas requires great execution and he has surrounded himself with exceptional talent. He said, "A sound strategy, solid product, clever marketing, and world-class customer service are all key ingredients. But what separates good from great is often your willingness to take it to the next level.
This statement illustrates not only his determination to push himself to be the best possible but to think of ways to go beyond his comfort zone with Rustic Pathways.
While Chris Stakich's vision may seem lofty, he enjoys working with Rustic Pathways as their CEO because he believes the company stands for the things that matter most to him: education, philanthropy, and student travel.
And the future looks bright, as he explained in a recent interview[2], "our cutting-edge experiential curriculum is equipping students with the transferable skill sets that will make them successful in life.  And we are doing all that while raising millions of dollars for the communities where we operate.  We are humbled and proud of our work and believe that we are just now seeing the tip of the iceberg with the potential growth."
Endnotes:
Rustic Pathways CEO: https://www.crunchbase.com/person/chris-stakich
interview: http://inspirery.com/chris-stakich/
Source URL: https://incredit.me/chris-stakich-rustic-pathways-ceo-and-thinking-beyond-borders/
---