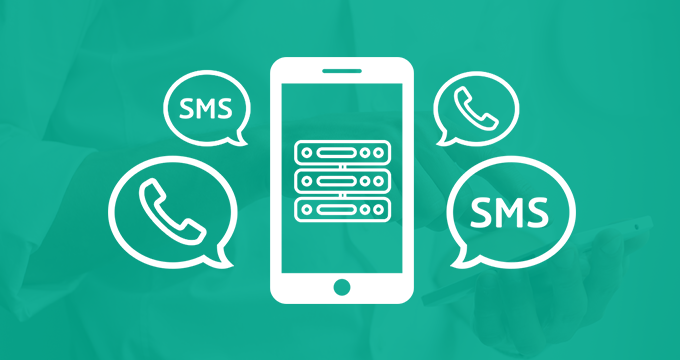 Signal Messenger is unmatched when it comes to security. Equipped with powerful end-to-end encryption, disappearing messages, and variousprotection tools, Signal has slowly become the top choice for business communications.
But while Signal ensures heavy safeguards, its capabilities may not be enough to satisfy various security requirements. This prompts business owners to use Signal archived conversation solutions.
But why must you go the extra mile and archive Signal messages? Here are five reasons why:
Preserve Privacy
Signal Messenger strongly emphasizes privacy, hence why it offers users a complete data protection experience. If you wish to strengthen its private nature further, you can employ archiving software to safeguard conversations.
A message archiver instantly captures and stores chats from Signal, placing them in a database where you can quickly recover them. This ensures efficient monitoring of messages between your business and its clients.
Retain Compliance
Despite Signal's solid reputation as the most secure instant messaging platform, its features are not enough to maintain compliance with legal requirements.
Regulatory bodies like the SEC and FINRA take compliance seriously and may impose expensive penalties on violators. They expect all businesses to have an archiving solution as part of security policies, especially for the financial, health, and public industries.
Avoid Erasure
Signal Messenger offers features ensuring conversations cannot be quickly recovered once deleted, including timed disappearing chats. Once gone, no method can bring them back.
It can be a difficult situation once you are demanded to produce copies of a chat that has been deleted. We highly recommend using a powerful archiving solution to avoid data loss and maintain a reliable source of truth within your company.
Monitor Employees
Anything can be exchanged online these days. While Signal protects users from external harm, it has limited capabilities when the users are the problem.
Often, employees may use the platform to send harmful messages to peers and clients or accidentally leak critical information.
A reliable Signal message archiver can help deter unethical communication behavior from your employees. These handy tools allow you to monitor daily conversations with ease.
Keep Backups
Having a backup of all messages is crucial to companies. It can quickly lose essential conversations, and Signal's inability to recover lost data can be aggravating.
Using a trustworthy Signal message archiving solution, you can access a backup of all your conversations in the platform for litigations, evidence, and other critical matters.
Don't take the risk; employ one of your company's most powerful Signal archiving solutions today with LeapXpert. Visit their website to book a demo.