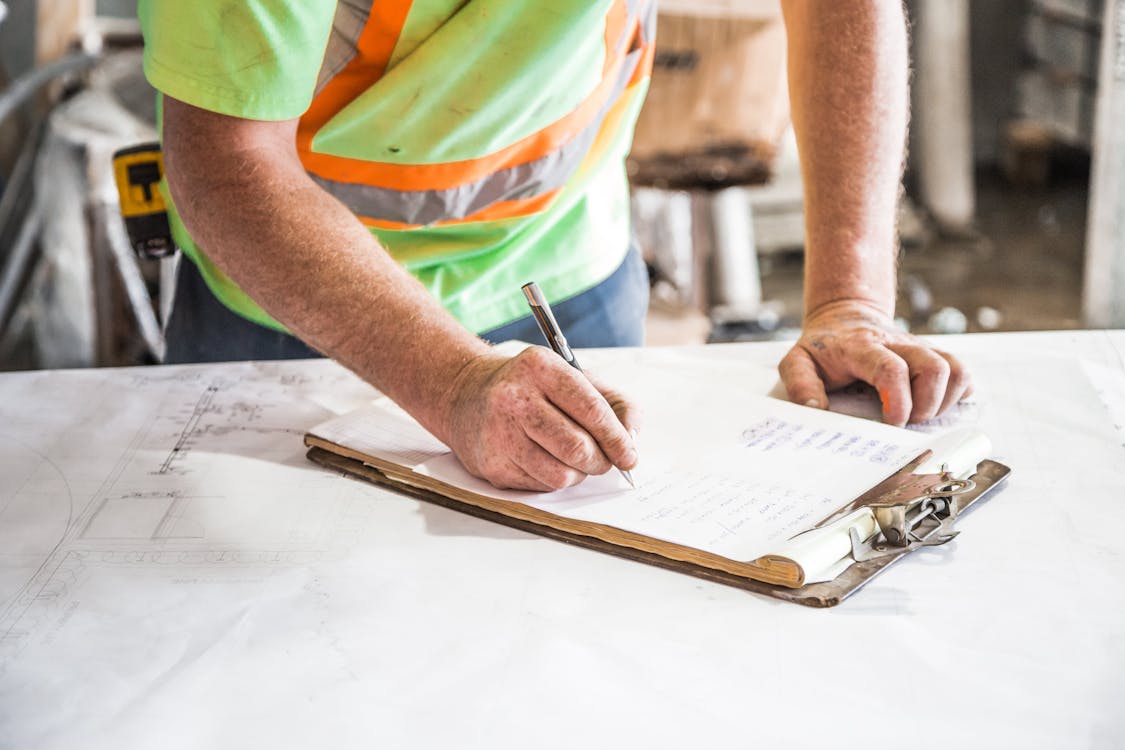 Dealing with late payments isn't fun for businesses in any sector, even more so those working in construction. The UK government recently announced a Small Business Commissioner and Late Payments Bill, which would require businesses to pay for private projects within 30 days of project completion, cutting the current timeframe in half. But if you are still struggling to get clients to cough up, fear not: we've put together some useful tips…
Change your payment platform
If you're repeatedly dealing with clients who fail to pay you on time, you might want to think about switching to an alternative payment platform such as PongoPay, the construction payments service. Such companies serve as a "middleman," collecting the payment from the client ahead of the project, and only releasing the funds to the tradesperson post-completion.
Take payments upfront
Another strategy employed by many in the construction industry is asking for full or partial payment upfront. Not only does this mitigate risk on your side, but it allows you to use the funds to pay for essential supplies and equipment to complete the job. Partial payments, which can range anywhere from 20% to 50% of the overall project fee, are often preferred by clients, as they can withhold the remaining balance until they're happy with the final result.
Threaten legal action
Whether you're dealing with late payments from consumers or small businesses, threatening to take them to a Small Claims Court is one option to consider. Although the process of taking a client to court is never a fun one, simply the threat of doing so is often enough to encourage them to clear any unpaid debts quickly. Working with a specialist debt collection agency is one of the best ways to overcome this, removing the pressure from your business.
Apply interest
Another way to encourage full, on-time payments is to apply interest to those which are paid late. For example, if a client owes you £2,000, you can tell them you'll charge 1.5% interest per week for as long as the invoice is outstanding. If they don't pay for a month, that equals £137.14 in interest, which quickly adds up and helps cover the cost of chasing for payment.
Name and shame them
If you work in the B2B sector, naming and shaming clients who do not pay on time could be your final resort. Some trades people have gone public with a list of clients who have failed to pay them in hopes that they'll be shamed into paying up. Businesses don't want a bad reputation or for their firms to be blacklisted by other construction companies, so it might be an avenue worth considering. From a PR perspective, this can be highly effective, but you will burn bridges with those clients and it could have a negative impact on your business.
Do you have any other suggestions? Let us know and check back soon for some more…