3 Types of Investments for the 20-Something-Year-Old
by admin | December 5, 2017 9:34 am
As a fresh-faced 20-something, you're likely excited about your future – and your financial prospects in particular. It seems like retirement is so far off, yet you should begin saving now to have enough money for your Golden Years and everything in between. Even if you're not a financially savvy person, you should realize the basic types of investments available to you. Here we'll go over three of them: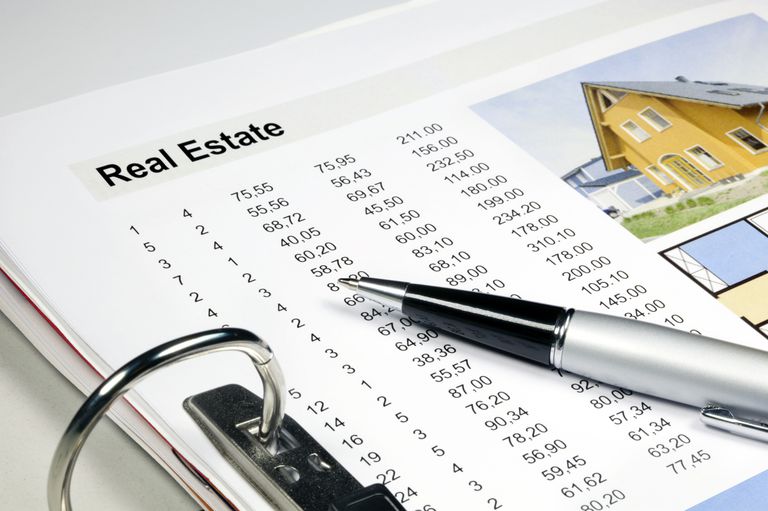 Financial Investments. Investing in the stock or bond market is a surefire way to save for the long-term. Get yourself a qualified financial advisor or stock broker that you trust to guide you in these investments, but always be diligent about doing your own research. That includes knowing the name of a securities fraud attorney[1] just in case your broker mishandles your accounts. While rare, it can and does happen, and you want to be prepared. The earlier you start saving, the better. In fact, US News and World Report[2] says if you make a commitment to save $300 every month starting at age 25 at a rate of eight percent, you'll have more than $1 million when you retire at age 65. If you wait just a decade later to start saving $300 each month, you'll only have $440,000 by 65. In addition to savings and stocks, contribute the max amount to your company's 401(k).
Online Business Investments. More than 84 million people around the world invest in the U.S. equities markets — some do so directly, while others do this through pension plans and mutual funds, according to the NASDAQ[3]. As an Internet and financially savvy 20-year-old, perhaps you feel more confident trying your hand at investing and managing your portfolio on your own. You'll have to do an extensive amount of research before you can get really good at online investing, but the end result is a portfolio that's completely custom fit to your needs and budget. Hook up with one of many online brokers offering low-cost trades, advises gov[4]. These may include TD Ameritrade, Scottrade, TradeKing, ETrade and Merrill Edge.
College Investments. Invest in one of the most precious commodities around – yourself. A college degree opens up countless opportunities in the future to make money until you retire. Your earning potential is likely to be much higher than what you can achieve with a high school diploma alone. Data released by the U.S. Census Bureau shows that employees with a college degree made about twice what those without one made in 2009. The average worker between age 25 and 34 with a high school diploma was $27,511, while the average wage of someone with a bachelor's degree was $45,692. If you spread out these numbers over a 40-year career, the result is about $1.1 million for the high school graduate and $1.8 million for the college graduate. Let's break it down further and see which degrees are worth what over your lifetime:
Associate's degree: $1.6 million
Bachelor's degree: $2.3 million
Master's degree: $2.9 million
Doctorate: $4.1 million
Professional: $5.1 million
Investing in yourself, online and in stocks now as a 20-something can help put you on the path to success!
Endnotes:
securities fraud attorney: http://thomaslawgroup.net/attorneys/
US News and World Report: http://money.usnews.com/money/blogs/on-retirement/2014/05/22/5-reasons-to-plan-for-retirement-at-the-start-of-your-career
NASDAQ: http://www.nasdaq.com/services/online-investing.aspx
gov: https://investor.gov/researching-managing-investments/investing-your-own/online-investing
Source URL: http://incredit.me/3-types-of-investments-for-the-20-something-year-old/
---